Who doesn't want luscious, long shiny hair ? With winters on our heads (almost) ,hair care becomes very difficult because it's impossible to have a bath with cold water , and we all know how disadvantageous hot water can be for hair.
But you need not to worry about it because we are here with some tips and tricks about how to prevent your hair from drying out plus an entire guide which will help you choose the best hair spa after you Google " nearest hair salon to me ".
5 HAIR CARE TIPS FOR AUTUMN
(1) SWITCH TO THE PRODUCTS THAT ADD MOISTURE
If you are not using any shampoo or lotion for preventing your hair from dryness then you should switch to the following routine that you can practice without really spending anything. The crisp, cold weather can suck moisture from your strands and cause frizzy and brittle hair. Washing less often will help to retain moisture in the hair for long.
(2) APPLY HAIR OIL
Oil is like gold to dry hair which is useful in treating the dry scalp coping up from irritation. Apply some oil to dry hair and scalp, then gently stroke both the hair and scalp around 100 times with the help of a paddle brush to gently exfoliate. This treatment will restore your hair to its super shiny state.
(3) GO FOR A TRIM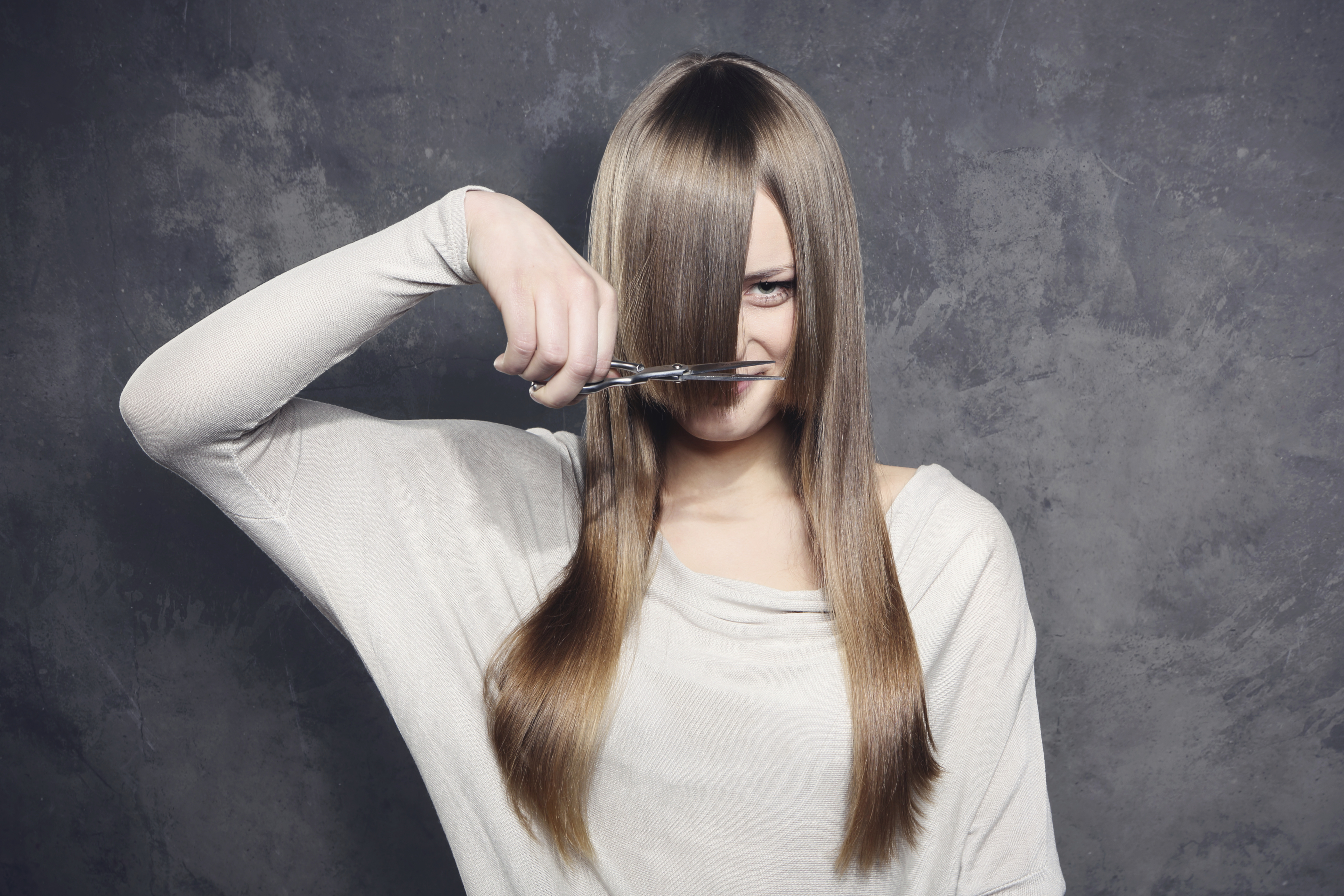 The sun can affect the health of your hair due to change in weather, making it more prone to damage and split ends.
It's time to start a damage prevention routine, by booking your slots after Googling the best ' hair salons near me' which will provide you with the best of their services as well as the most amazing offers resulting in a pocket friendly treatment.
(4) TREATMENT MASKS
While switching your shampoo and conditioner, you can protect your frizz and breakable strands with a weekly treatment mask. The ingenious mask contains natural proteins that boosts the ability of hair to retain moisture, fight frizz and regain shine. You can also go for a hair spa to get back the shine of your hair. Most of the people are worried about the hair spa price, as in most of the hair salons, the prices are very quite high. The Loreal hair spa is famous, advantageous and quite nourishing but it is a little expensive to avail.
(5) FIGHT THE FRIZZ
Keeping your hair under control along with the perfect styling routine is a must. Want a good reason to stay Glam this autumn? Try the classic, "I'm too busy washing my hair". Staying in to pamper and taking care of your locks provides the perfect excuse to have a cozy night. So all you need is a hair mask on your head, some fluffy socks on your feet and your favorite web series on Netflix, and you've got the perfect autumn evening.
People often get worried or confused if they have hair fall or hair shedding. Hair shedding often stops on its own and is based on the hormonal balances inside your body. It can be stopped by certain clinical treatments.
Whereas, hair fall doesn't stop on its own and needs some salon treatments. Just type " nearest hair salon to me" and let your search engine do the talking.
Back in time, Sunday Champi by our Dadi Ma was a ritual and that was really a good time. Those things are really not easy to do now because of our hectic lifestyles that keep us away from our homes for long periods of time. However, you can always go for a hair spa and enjoy a soothing pampering session. Getting a hair spa is the most beneficial and recommended solution for better hair growth and particularly for hair fall.
Before going for a hair spa, you need to know what exactly a hair spa is.
Hair spa is a masked based therapy . Firstly, the hair is shampooed to remove all the dust, oil, impurities and pollutants that are stuck to the scalp of your hair. Deep cleansing is given to make hair free from all the dirt and to make them smooth. Then the wet hair are combed slightly with a vibration comb. After combing, the hair mask is applied in different layers section by section. This is kept for approximately 20 minutes. If the hair are extremely dry and damaged then they are subjected to mild steam..
If your hair roots are weak, hair fall becomes so common which is the likely consequence, along with under nourished hair. The hair spa is designed to nourish the hair, roots and follicles, and revitalize the scalp.
ADVANTAGES OF HAIR SPA
(1) IT CONTROLS OIL PRODUCTION IN THE SCALP
When the sebaceous glands secrete too much natural oil from the scalp it leads to clogged pores with dead cells, dirt and dust. On the other end there is another spectrum having a list of its own problems such as dandruff, itchiness and dull hair, etc. That's when you have to Google "nearest hair salon to me" , and get the best offer with reasonable hair spa price.
(2) IT STIMULATES BLOOD CIRCULATION IN THE SCALP 
Head massage, which is also part of the hair spa therapy, improves blood circulation in your scalp. Blood carries nutrients to your scalp to keep it healthy and to promote the growth of the hair.  It also enables hair follicles to receive more oxygen and nutrients through blood, thus revitalizing the scalp and improving the growth of hair.
(3) IT REMOVES IMPURITIES INSIDE PORES AND REPAIRS DAMAGED HAIR
Hair spa should be part of your hair growth routine. An extensive hair spa removes all dirt pollutants and impurities from the pores. Once your scalp gets rid of impurities then it will help in stimulating your hair growth. Hair spa is the procedure which makes your hair grow, bringing shine and bounce, while simultaneously fighting with hair fall, dandruff and damaged hair. One of the most popular hair spa to go with is the Loreal hair spa.
(4) IT REDUCES STRESS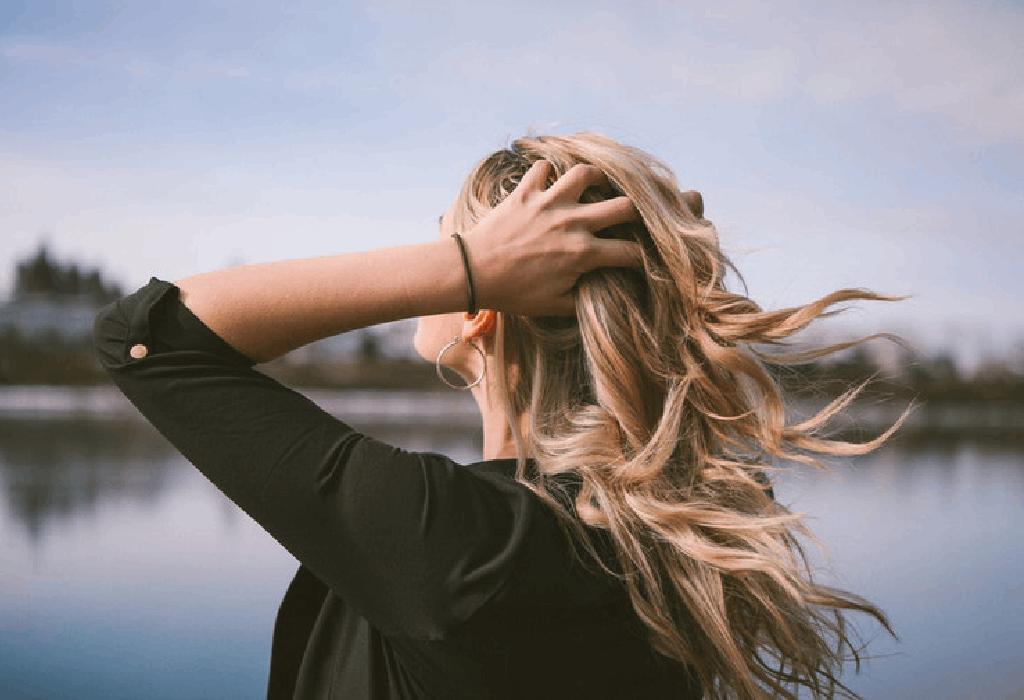 Advantages of hair spa are numerous, as given the multi-step hair spa treatment. You feel relaxed and also at peace. The head massage and hair wash makes your soul refreshed and rejuvenated which leads to a better performance and improved productivity.
(5) ENSURES DANDRUFF FREE HAIR
Hair spa treatment is the perfect solution to get dandruff-free hair. It helps in healthy hair growth and helps regain its lost shine. However, the number of sessions required for this treatment depend on dryness and the amount of spoiled hair. Even when you get dandruff-free hair, it's important to ensure that you are getting regular hair spa treatment. If you don't feel like stepping out and going to a beauty parlour near you, then you can always book an appointment for a hair spa at home by asking your Google Assistant to find the "best hair salons near me".
(6) IT COMBATS DULL AND DAMAGED HAIR
Dull and damaged hair is the sign of unhealthy hair. Dull, frizzy and unhealthy hair can be treated through the hair spa treatment. It includes oiling of hair, which makes your hair frizz free and brings back the lustre and smoothness. Oiling and head massage also help reduce roughness and split ends.
You can get rid of most hair and scalp issues by giving your hair a hair spa treat. Hair spas have turned out be a highly effective solution for these common hair problems:
Hair breakage

Thinning of hair

Hair fall

Dry and dull hair

Rough hair

Dry and itchy scalp

Slow hair growth

Dandruff

Oily scalp
But you know what? A simple home remedy can save you from spending so much money and time at the salon.
Guava is the fruit of the season, having vitamin SEA in it which can do wonders to our health, but the fact is that its leaves give tremendous results when it comes to the growth of hair and this still remains unknown to most of the people. Guava leaves are an ancient beauty remedy, because they are packed with vitamin B complex , which can prevent hair loss and promote hair growth at the same time. Hence, consumption of guava as well as the application of its leaves' extract over the hair is highly beneficial in many ways.
Furthermore we have never ending ways to push our hair care routines to the next level, these are a few of them that can be easily followed by the people and also are locally available to everyone.